Our experience
10 years of company activity. Years of experience as auditors, lawyers and consultants.
About us
We are a team specialising in personal data protection and information security issues. We provide legal advice, conduct audits (GDPR, ISO 27001) implement documentation, train and perform the duties of a data protection officer (DPO).
We are convinced that with us you will effectively implement the protection of personal data and other information resources of your organisation.•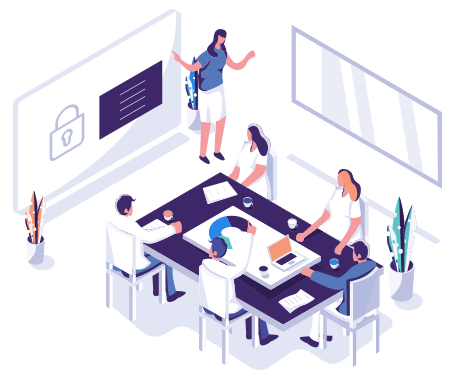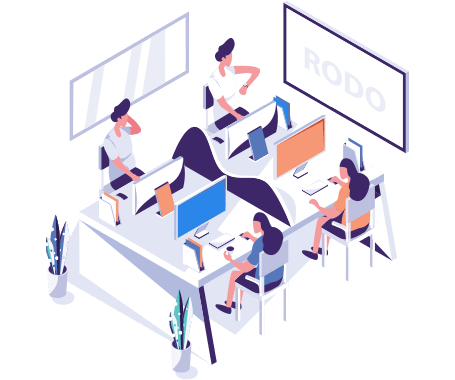 What sets us apart?
Many years of experience. A comprehensive approach to security.
A wide range of services, from legal issues, through IT, to environmental and personal aspects.
After all, "a security system is only as strong as its weakest link…".•
How do we work?
Explore the cycle of a comprehensive GDPR implementation project
We adapt the scope of our services to the nature and needs of a given organisation, enabling our clients to take advantage of various project variants, both legal and IT (implementation, audit and implementation, training, individual). In order to adapt the organisation to the requirements of the applicable regulations and ensure the greatest possible protection of resources, we recommend that the services are implemented in accordance with the following cycle. These services can be carried out in stages or in a comprehensive manner.
We serve all companies, state administration, local authorities, organisational units of municipalities and cities, foundations and associations. We make no exceptions. We will help any organisation. Here are some of the clients we currently work with or for whom we have provided our services.•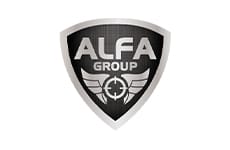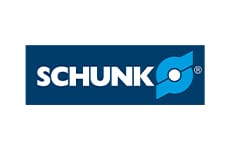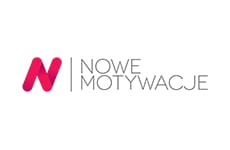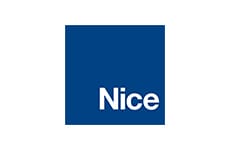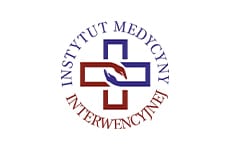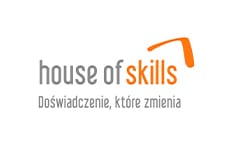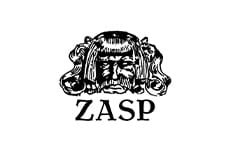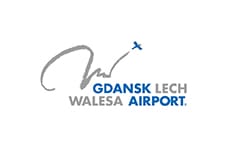 Take the first step to achieving GDPR compliance.
Call, come to the office or send a message!•